6 Pool Spare Parts That You Should Have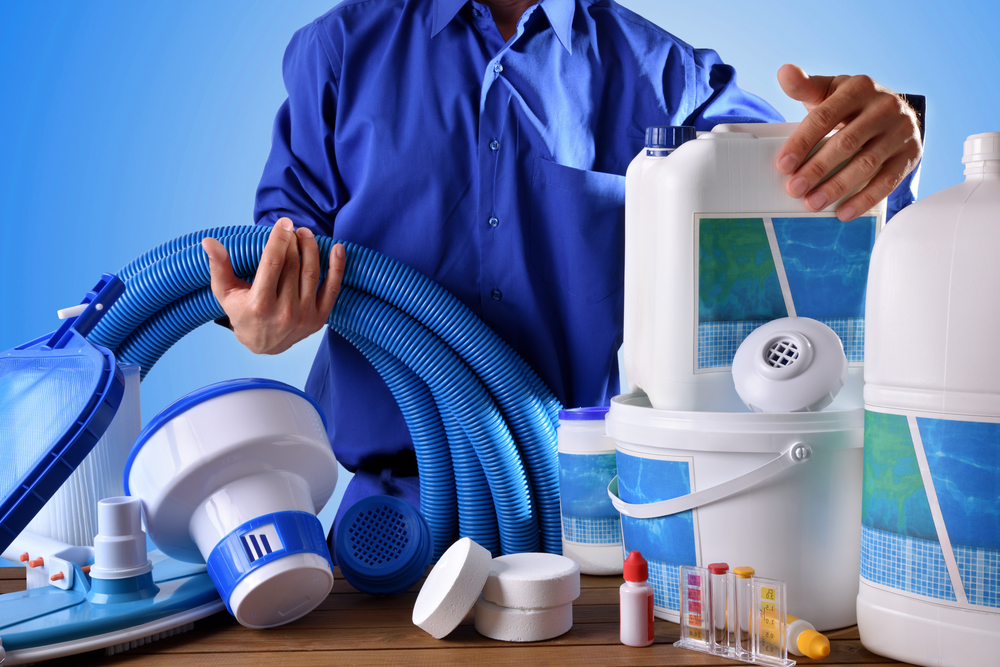 Suppose you have planned a pool party this weekend, but when you are just about to clean your pool, you realise that something is wrong with the cleaning equipment, and you need spare parts to get your pool ready again.
Won't this spoil your children's weekend? Here are 6 spare parts that you must keep as a backup so that you don't go around and waste your time looking for them in stores or online at the last moment.
Always have these handy with you so that your pool plans don't get delayed just because of a small fault. Get all the that you need for your pool's cleaner at Aquaneo Pool Store. We ship all over Australia.
---
Leave a comment
Related Articles
But before you begin to prepare your pool for summers, you and the children in the house must be aware of the safety rules, dos and don't...
Skim off debris: You should skim off leaves and debris from the surface of the pool water before they sink down ...