How can aroma therapy help you?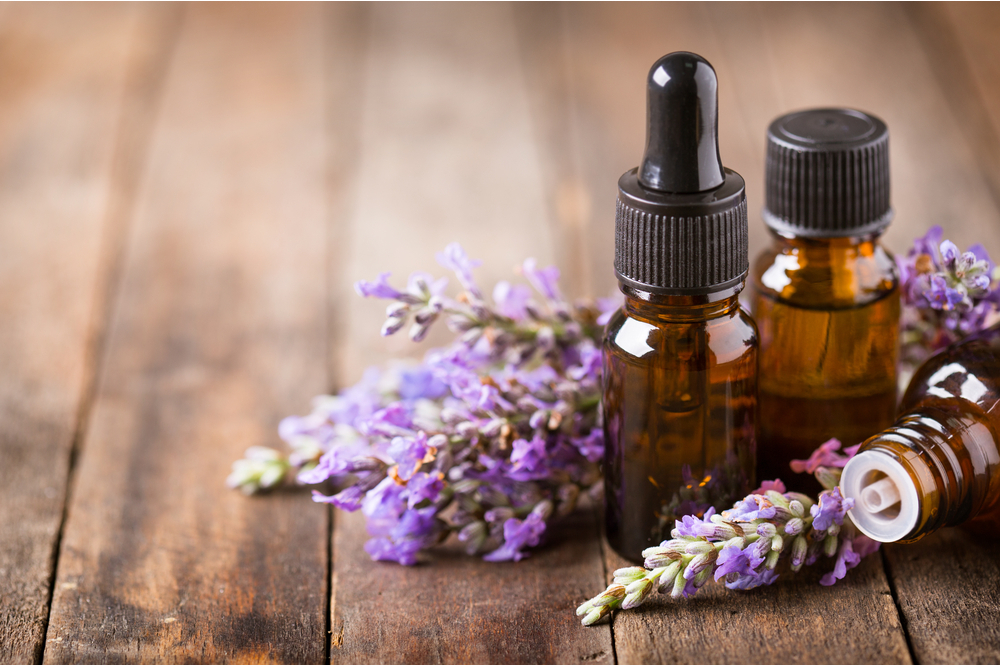 Aromatherapy refers to the use of essential oils to treat pain, stress, inflammation etc. These essential oils are derived from plants and fruits like peppermint, oranges, thyme, fennel seeds, lemon grass etc.
The easiest way of performing aroma therapy at home is by adding it to your bath tub, after which you can relax in the tub for as long as you want. Other methods include taking a massage with essential aroma oils, inhaling oils directly into the nostrils with a cloth, diffusing the oil in air, and more.
Aromatherapy comes with a lot of benefits which include relief from anxiety, depression, insomnia, joint pain, muscle pain, skin problems, fatigue and much more. Here is a detailed breakdown of how aromatherapy can help you:
Relieves Stress: The most popular reason people use aroma therapy is to relieve stress. The aromatic compounds in many essential oils contain relaxing agents that play a great role in soothing your mind, relaxing stress and eliminating anxiety.
Acts as anti-depressant: Aromatherapy has been proved to eliminate feelings of depression. Pharmaceutical anti-depressants carry the risk of having complicated side effects, but aroma therapy does not carry that risk.
Increases energy levels: Essential oils are known to increase circulation, raise energy levels and stimulate your body and mind. To try this out, you can start one of your mornings by taking a bath in your hot tub with aroma oils. When you realise how energetic you feel throughout the day, you can turn this into your daily routine!
Reduces headaches: It is very common for busy and stressed adults to often get headaches. While there are many pills available in the pharmacy, it is not quiet safe to take those pills every time you get a headache. Getting a massage with essential oils will not only reduce your headache but also eliminate any risk of side effects.
Regulates sleep: At present times we commonly hear teens and young adults complaining of not being able to sleep at night. Let them have a nice aroma bath before they go to sleep. Once you realise how aromatherapy really aids at getting better sleep, you can have an aroma bath every time you face difficulty sleeping.
Aquaneo Store offers you many types of different beads cartridges that you could use in your hot tub for a soothing experience. We ship all over .
---
Leave a comment
Related Articles
and indulge in a blissful serenity. Here is a step by step guide that will help you prepare for your moment of leisure. ...
you must maintain it really well. Maintaining your hot tub means keeping the water clean, making sure that the equipment is running well,...