Providing you high quality products for your Pool and Spa needs.
We take immense pride in our business, supplying quality products and services to our customers.
Here at Aquaneo, customer satisfaction is our number one priority.
Check some of our featured products
Quick Dispatch

Free Shipping Across Australia

Customer Satisfaction

A near 100% rating after 25 years

Secure Shopping

Shop safe with PayPal or Credit Card

Delivery Tracking

With all major carriers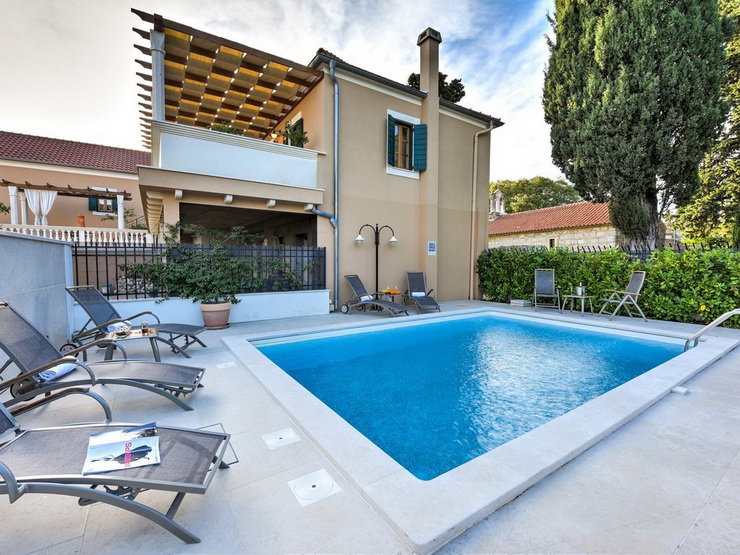 We were recommended Jamie at Aquaneo by our real estate agent from whom we had recently purchased our property. Jamie has been our saviour! On settlement date we arrived to a rather green murky swamp rather than the crystal clear inviting pool that we thought we were purchasing. Having very little knowledge of pools especially self-cleaning salt pools, we entrusted Jamie's services. He got our pool back in top shape in no time, in fact just in time for our Christmas holidays! Jamie most certainly knows his pool care! He is professional, trustworthy and reliable. We would definitely recommend anyone requiring assistance with their pool to contact Jamie.
We have used Jamie on a number of occasions and have always found him to be prompt and extremely friendly. He has many years' experience in the pool industry and his knowledge of pool equipment and maintenance is next to none. Since Jamie has been looking after our pool it has never looked better. Give him a call, you won't be disappointed.
Everyone is informed of the basics of cleaning. You can scrub the floors and take out any floating dirt on your pool but, the truth is, that is not en...